Lest you think I live on salads and celery juice… my FAVORITE food is Mexican- and drink, of course, is tequila. I am one million percent all about balance- life is too short to turn down ice cream!
Hello There!
I'm Brittany, and I am a Catholic wife to my wonderful husband, Ben, mom to three energetic boys, and a personal trainer. I love helping moms improve their physical health so that they can enjoy the life God has called them to!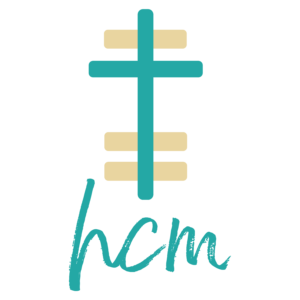 Most days you can find me heading outside for a day of adventuring with my crew of handsome guys, carrying a coffee mug (mugs > travel mugs always), possibly with a baby strapped to me- and probably singing along to a country song.
For the last decade, I've worked with women in all phases of life – helping them to reach a healthy relationship with food, develop sustainable workout plans, and become the healthiest versions of themselves.